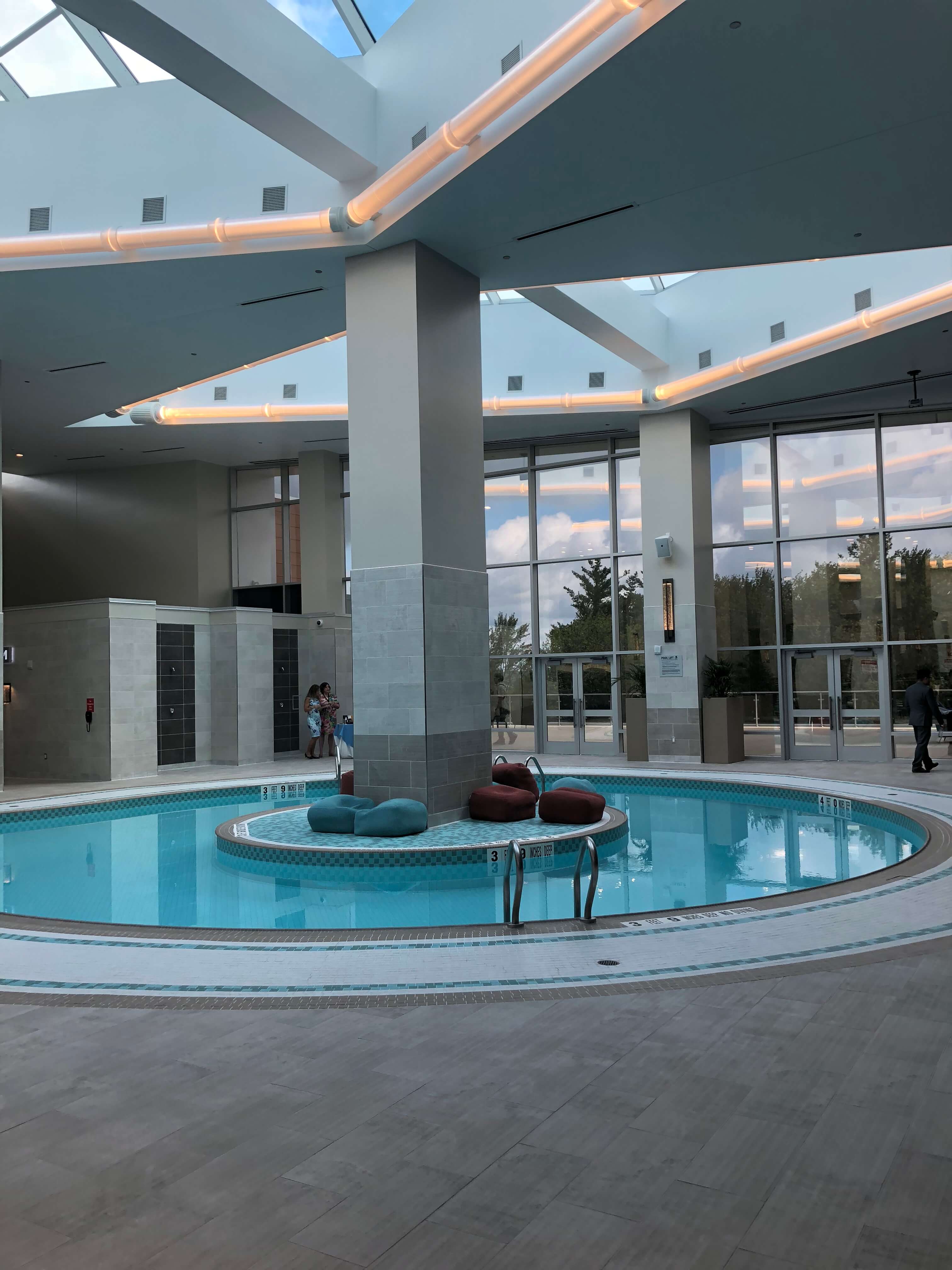 Having an sort of chill time and relaxation can be a challenge in our fast-paced world. I know that I have a hard time shutting down and doing things for myself but I'm trying to get better by doing things for myself like taking improv and hip-hop classes, exercising, oh, and training for the marathon!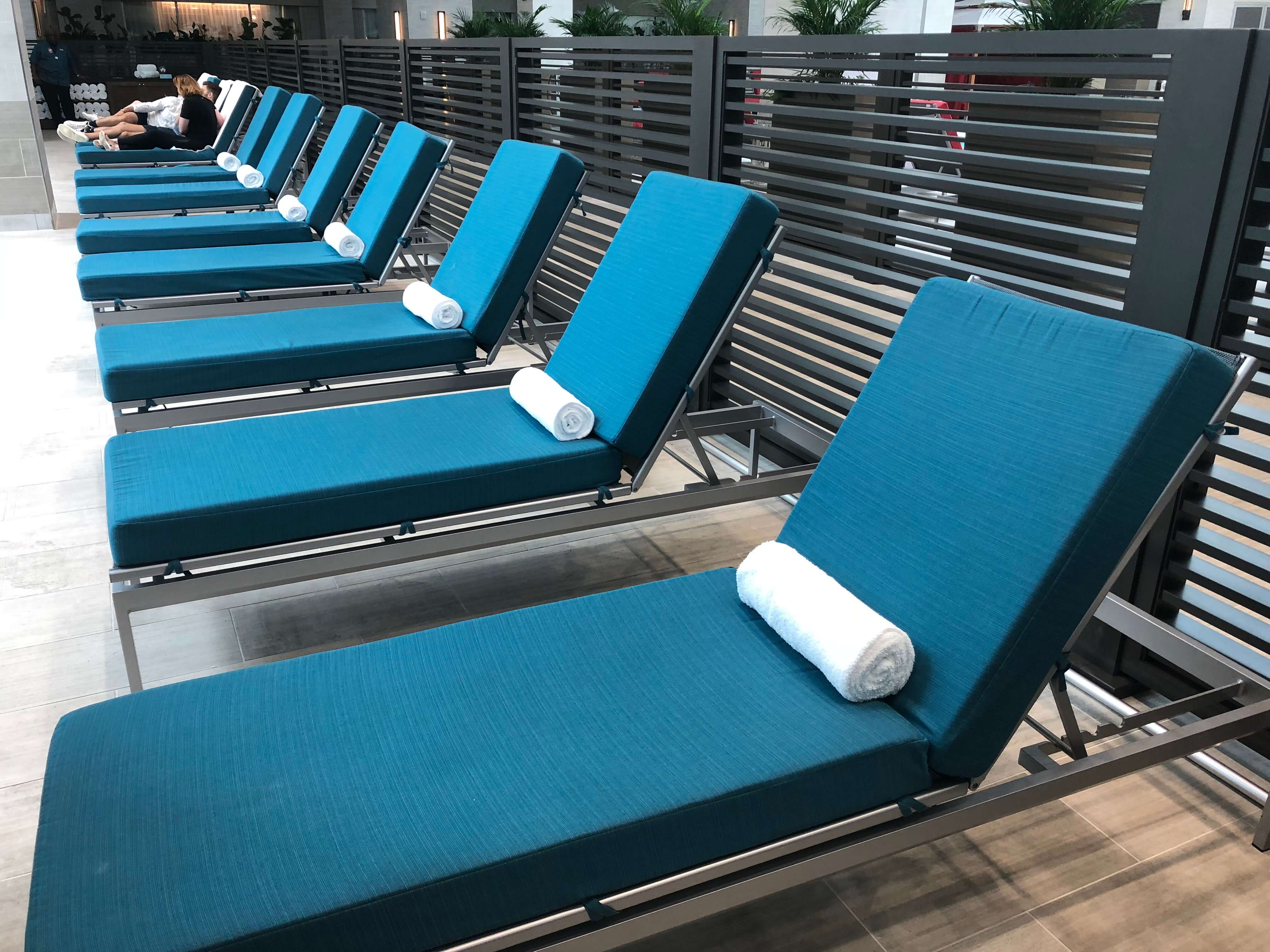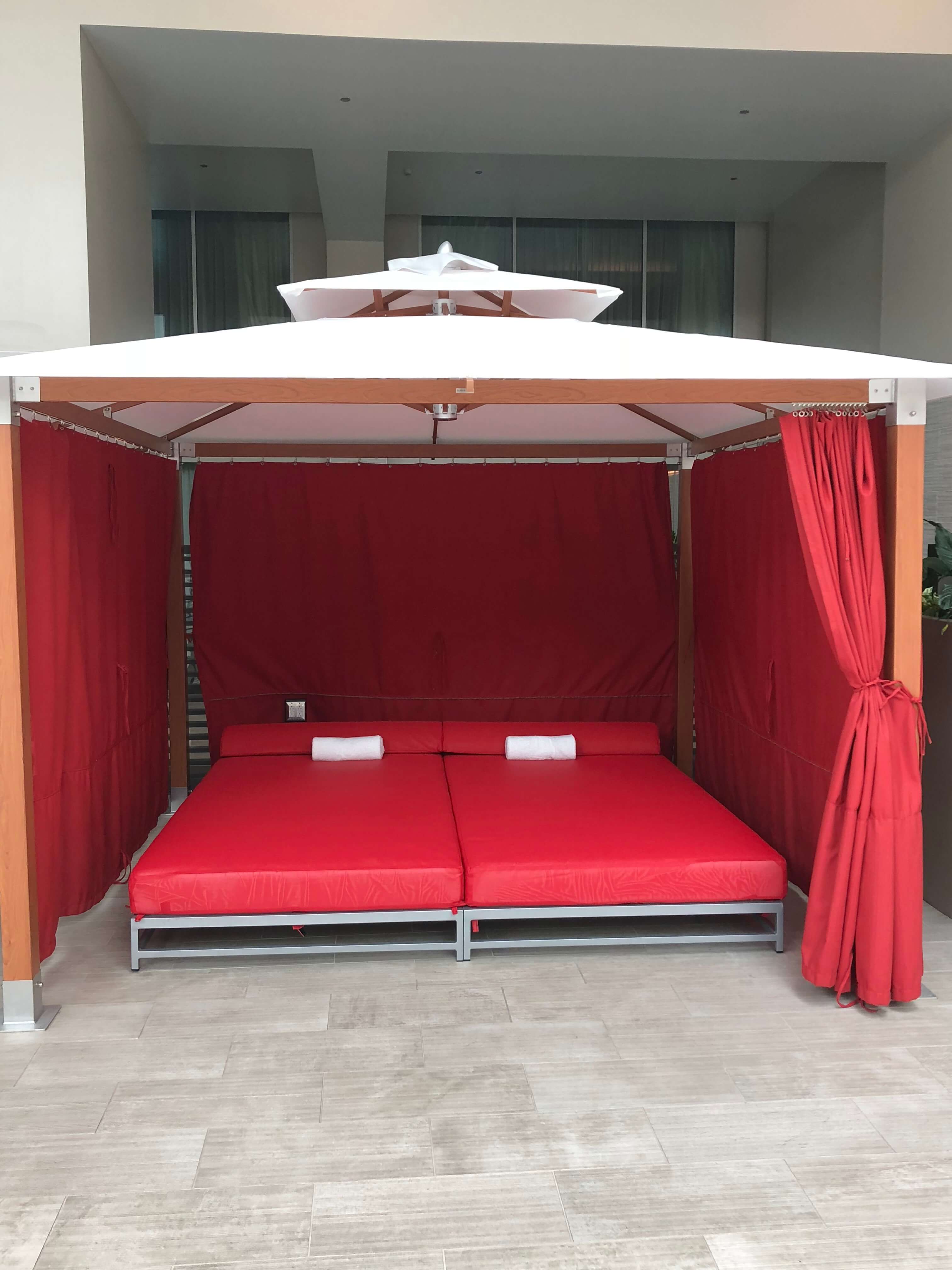 Last week, I had the chance to truly decompress during a visit to Resorts World Catskills for the grand opening of their new Crystal Life Spa. The event included a ceremonial ribbon cutting, a tour of the expansive facility, yoga, mediation and a glorious massage. Read on to check out more about this special place where you can truly connect with yourself: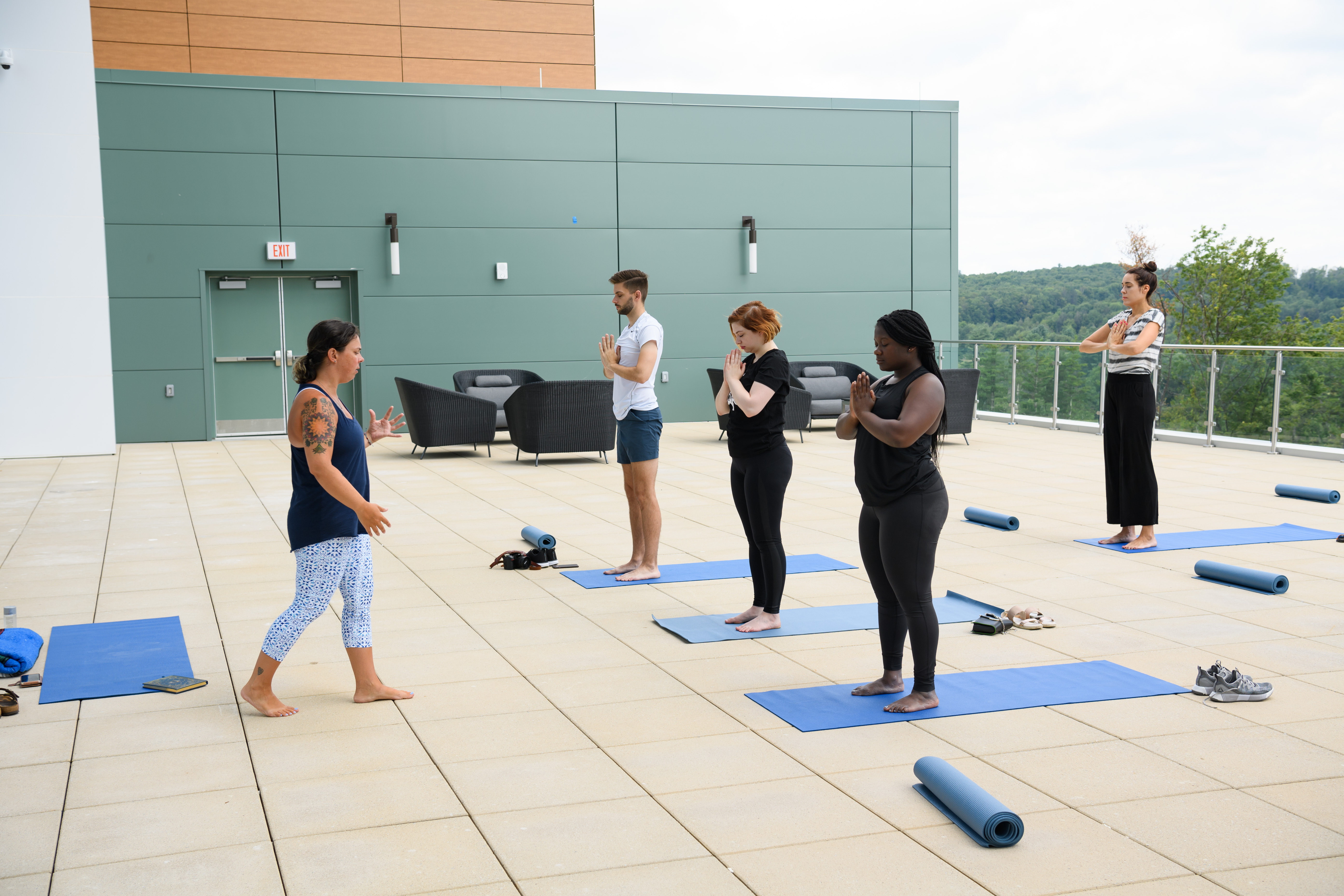 During my visit, I enjoyed some outdoor yoga and mediation with Elisa Piscitelli, owner of the Wild Soul Yoga Studio, who guided our group through movements and poises that were incredibly calming and restorative. The class was set outside of the spa area that was super enjoyable with the sprawling trees in the background.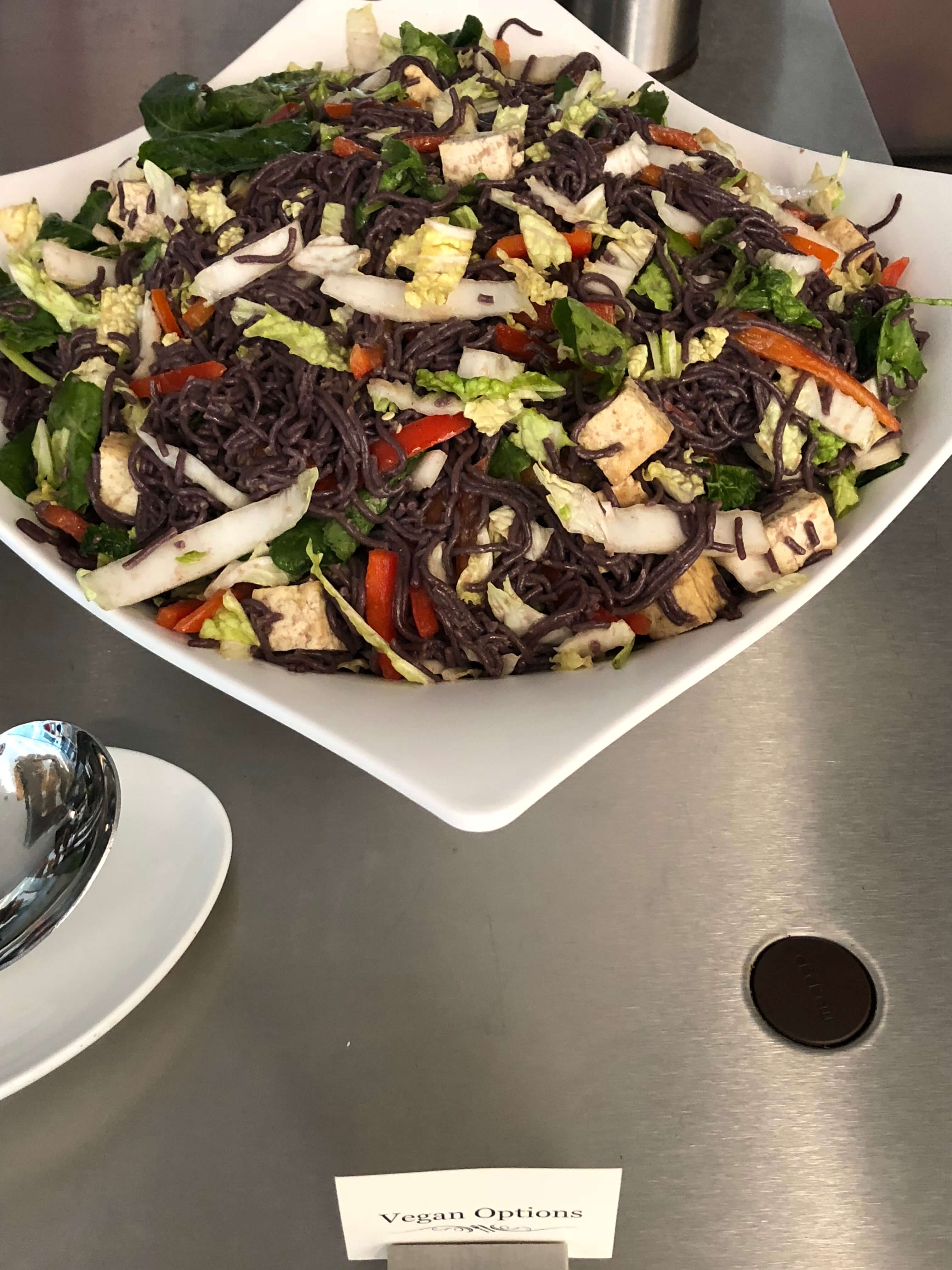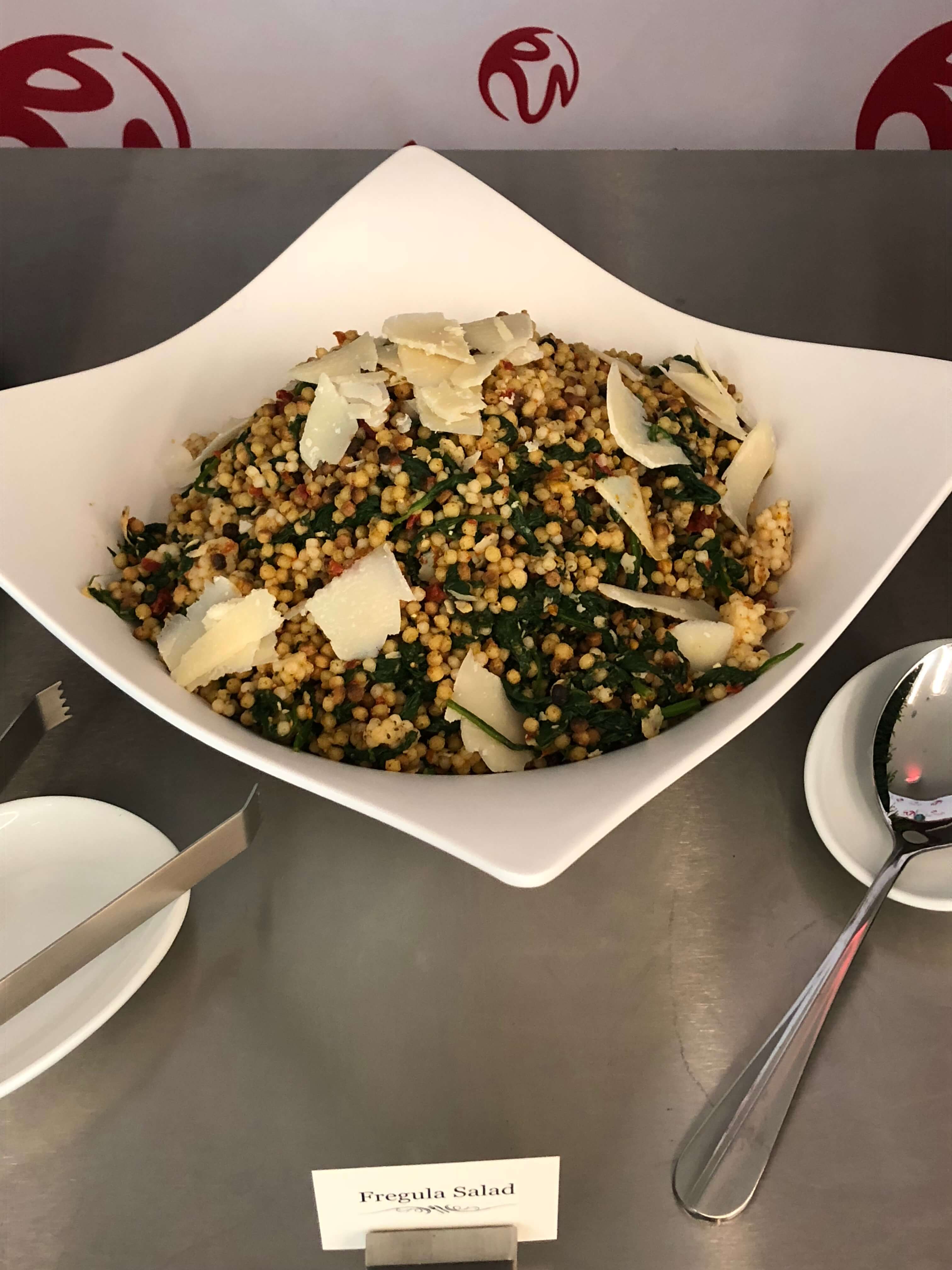 We then had a delicious, clean lunch at the Butterfly Beach Pool Bar, which included a bright and healthy assortment of like grilled chicken, fregula salad, grilled asparagus, tuna tacos, quinoa and grapes and vegan options like tofu noodles.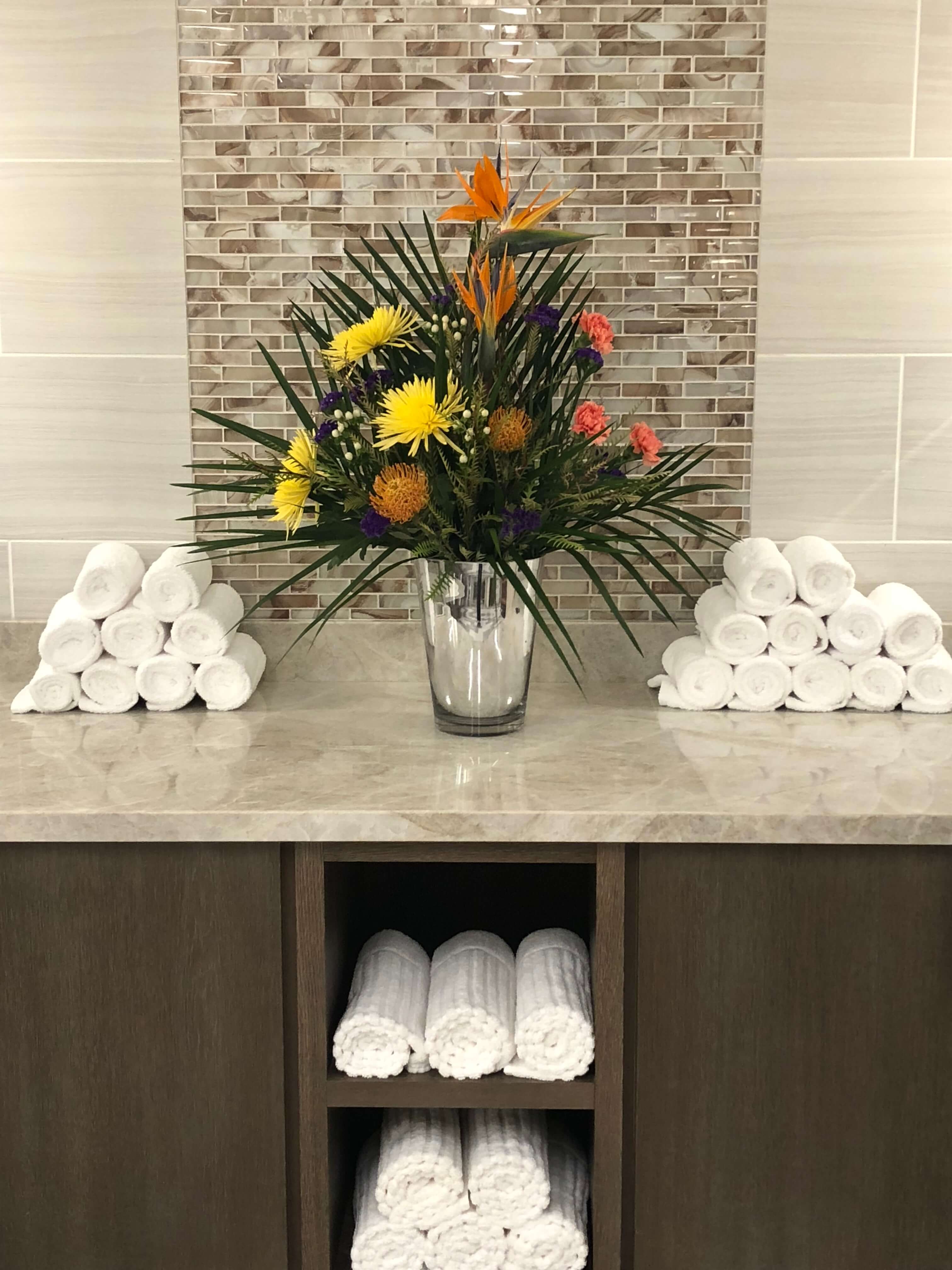 After lunch, I visited the Crystal Life Spa for a massage.  The spa itself features a host of different services you can enjoy, ranging from body massages to body treatments, mineral stone massages, Swedish massages, facials and more (check out the full spa menu here). After checking-in, I was guided to a changing area (which was incredibly immaculate, by the way) where changed into a robe and comfy slippers. The changing area was immaculate, decorated with tons of fresh flowers and well-stocked with soft towels. I was then taken to the women's rest area where I could put my feet up in one of their comfy chairs, read magazines, and have a healthy snack before my treatment.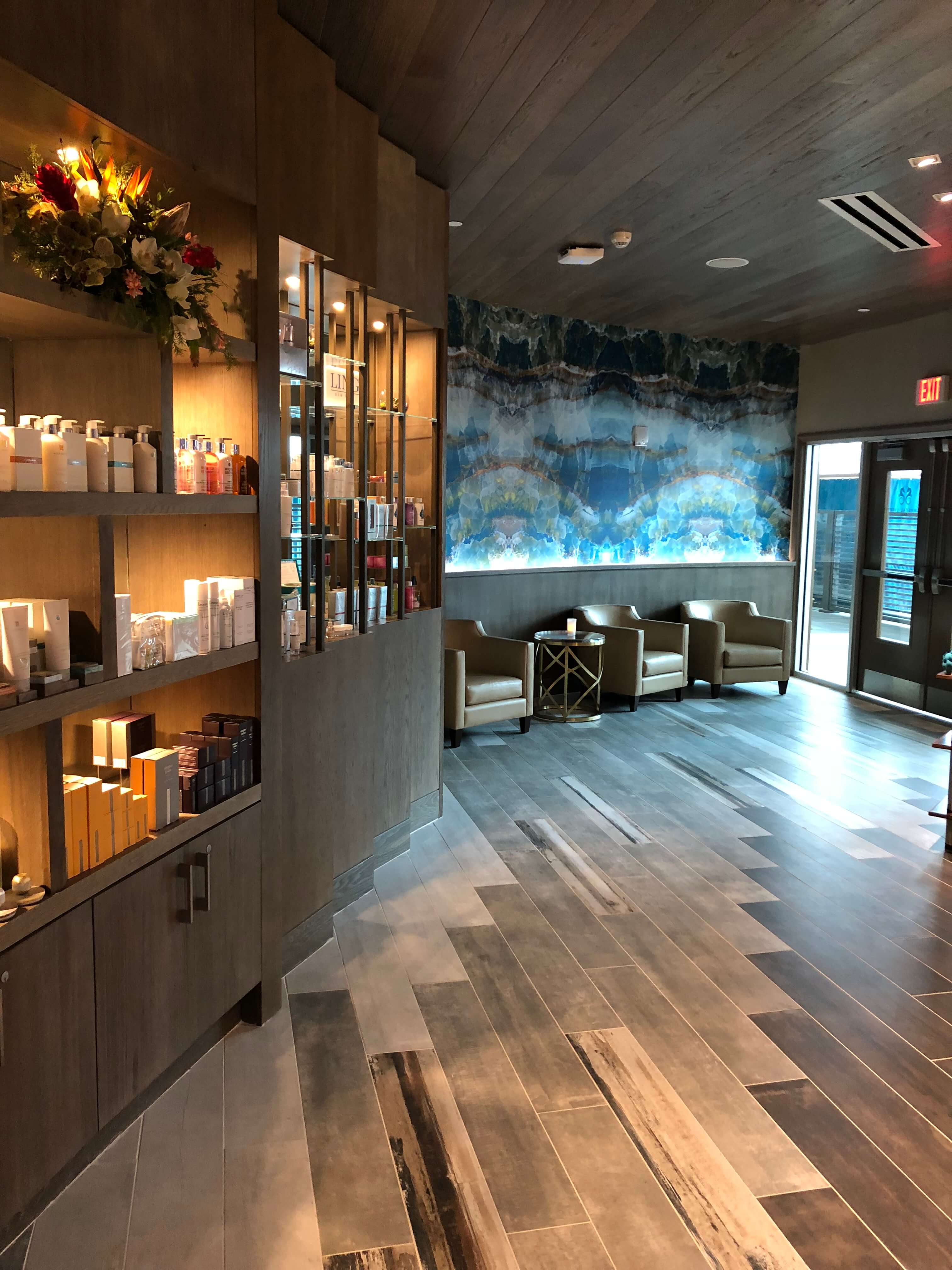 My masseuse then guided me to the room, noting that the massage would be a combination of options from the menu. He lowered the lights as soothing music filled the room. He was incredibly detailed as he concentrated on alleviating my stressed out back and shoulders. Typically, massages run at around 60 or 90 minutes; however, this experience only allowed me to have a taste of the offerings where I enjoyed 30 minutes of total relaxation. I highly recommend one of their massages for a treat or girlfriend getaway where you can truly treat yourself.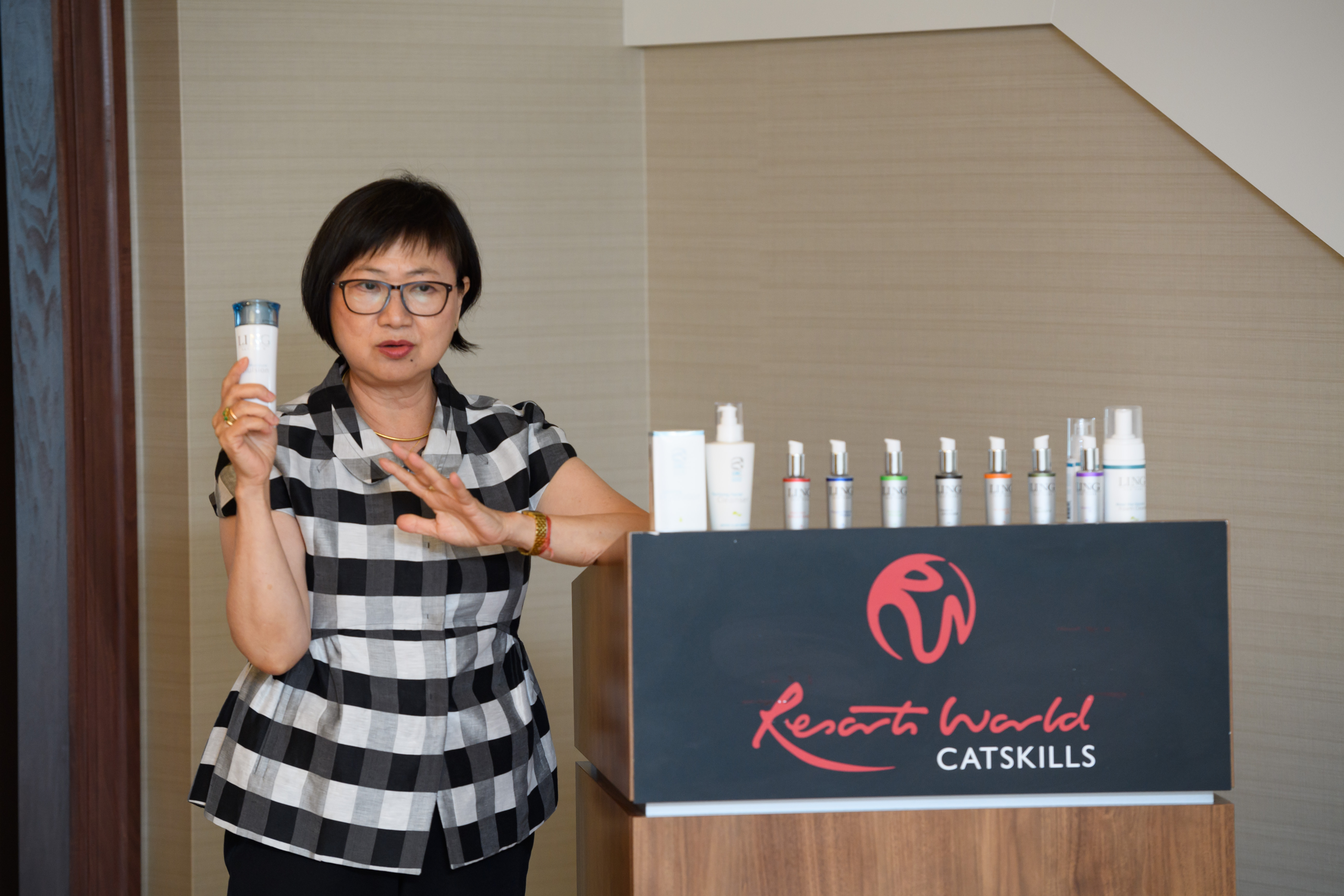 During the event, we also learned about the products that the spa carries. We specifically learned more about Ling, a New York-based line that focuses on holistic wellness. Founder Lind Chan was in attendance as she shared more about the line that started in 1985. She also shared more about the ingredients, which include natural elements like aloe, green tea, olive oil, and rice, among others.
I had the best time enjoying a mini getaway at the Crystal Life Spa that truly turned out to be an experience that was incredibly calming, fun, and delicious.
I was not paid for this post. I was provided with spa services for the purposes of this review.