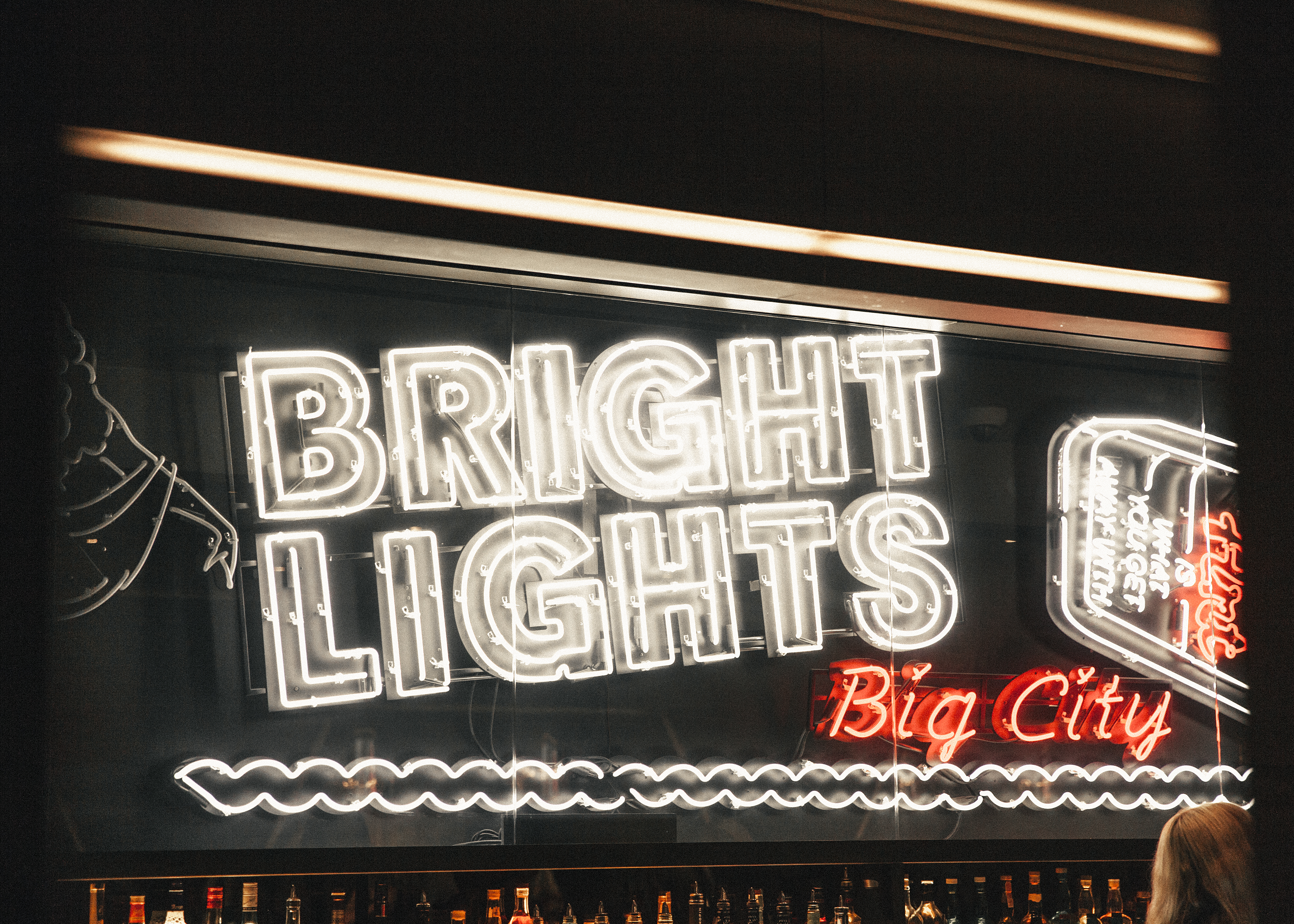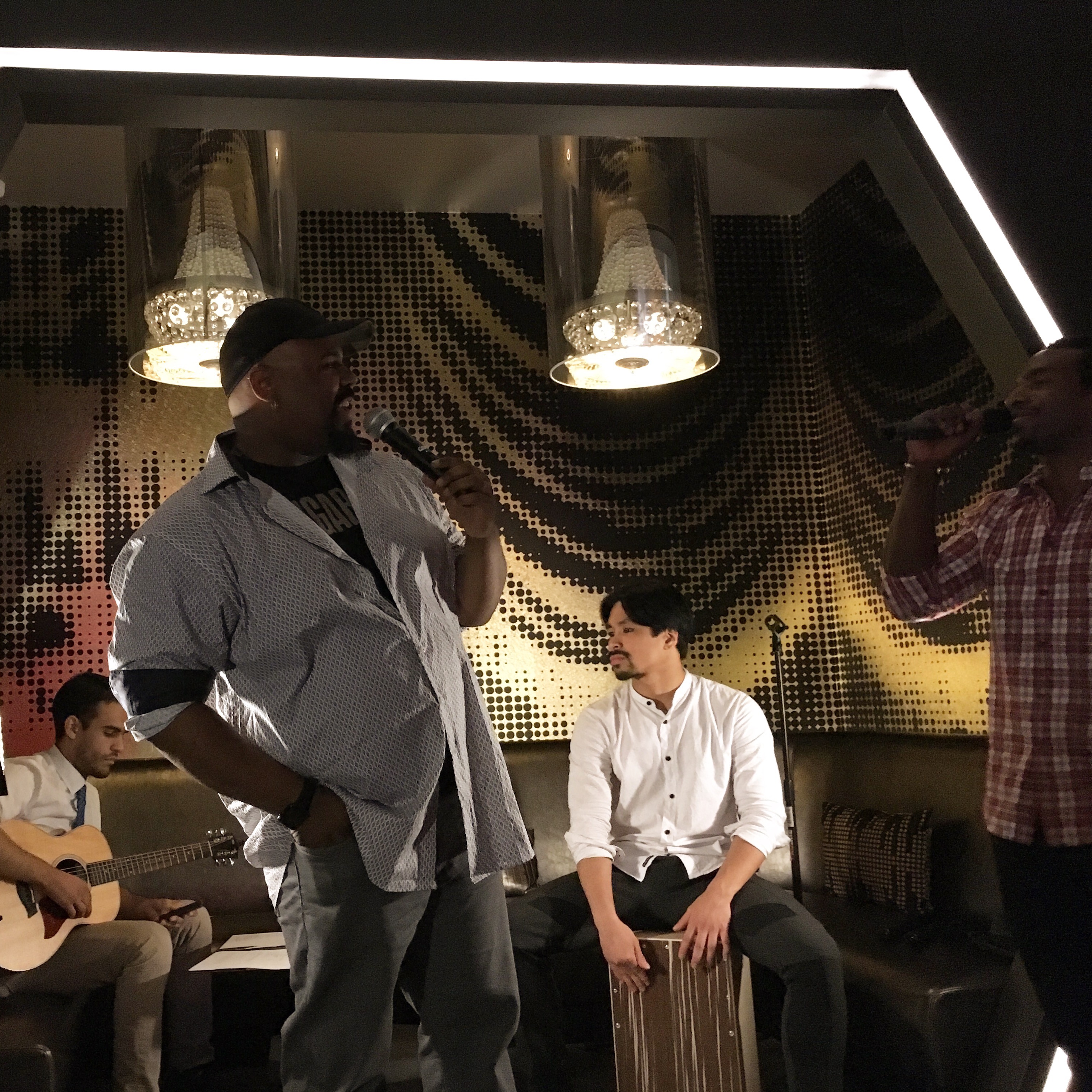 A few weeks ago I had the chance to see Broadway stars from Aladdin at Broadway at the W, a new series of intimate, ongoing acoustic concerts that takes place in the Living Room of the W in Times Square in New York City.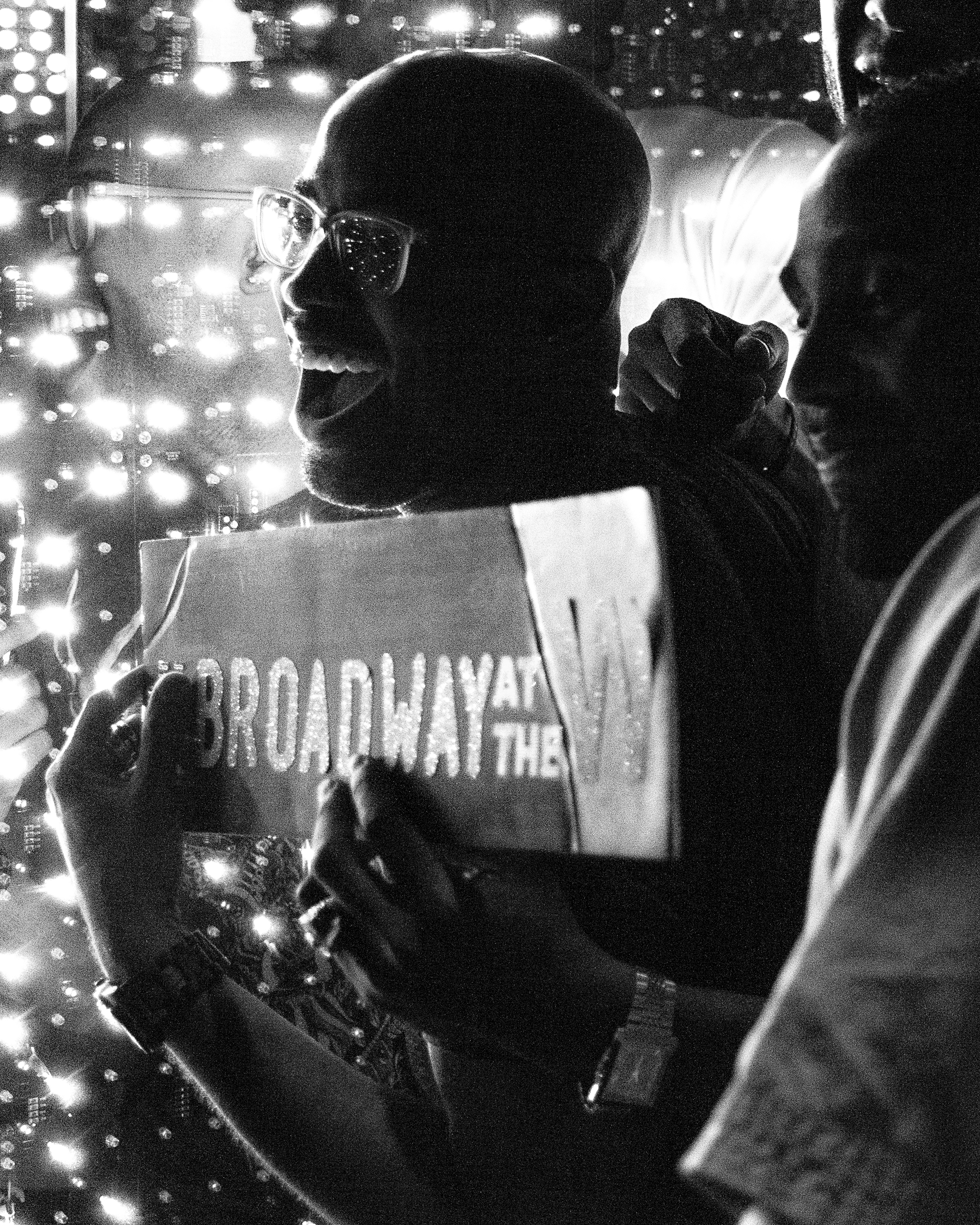 Hosted by Daniel J. Watts of Hamilton, the incredible evening included live performances from members of the cast, including Aladdin, Jasmine and the Genie! As a huge fan of the show, I was thrilled at the opportunity to not only hear the cast sing, but to also be within feet of them as they belted out some of their favorite songs.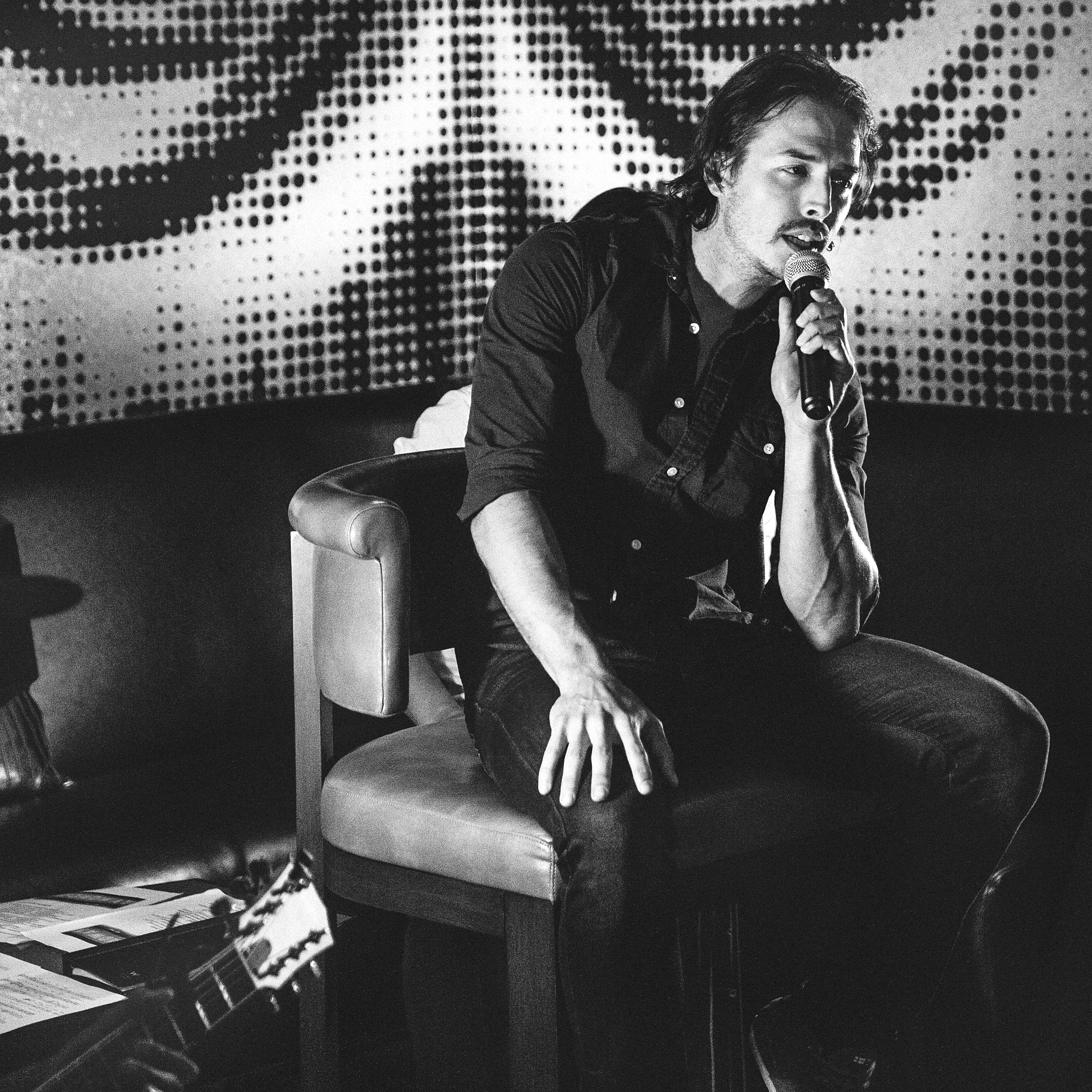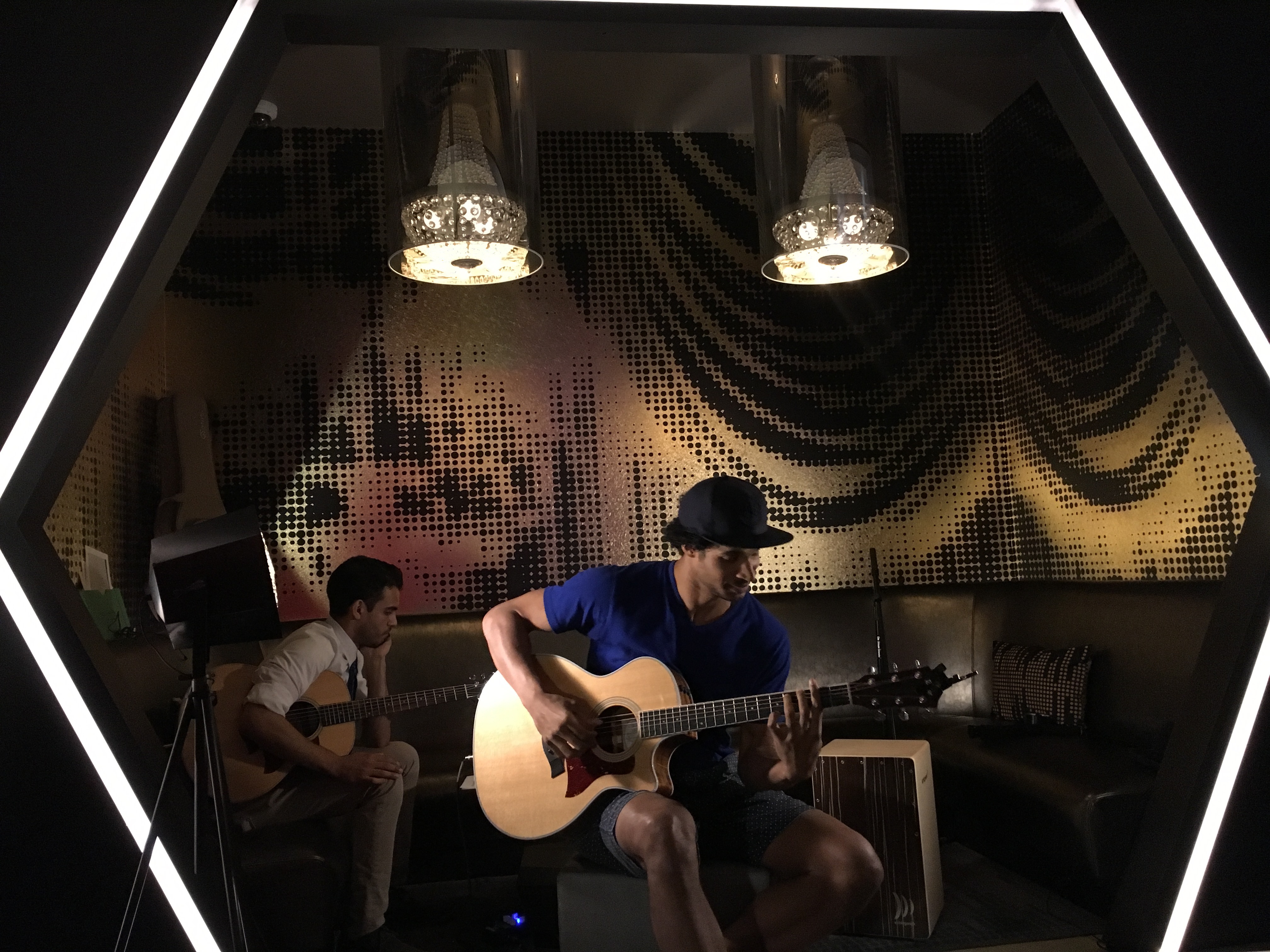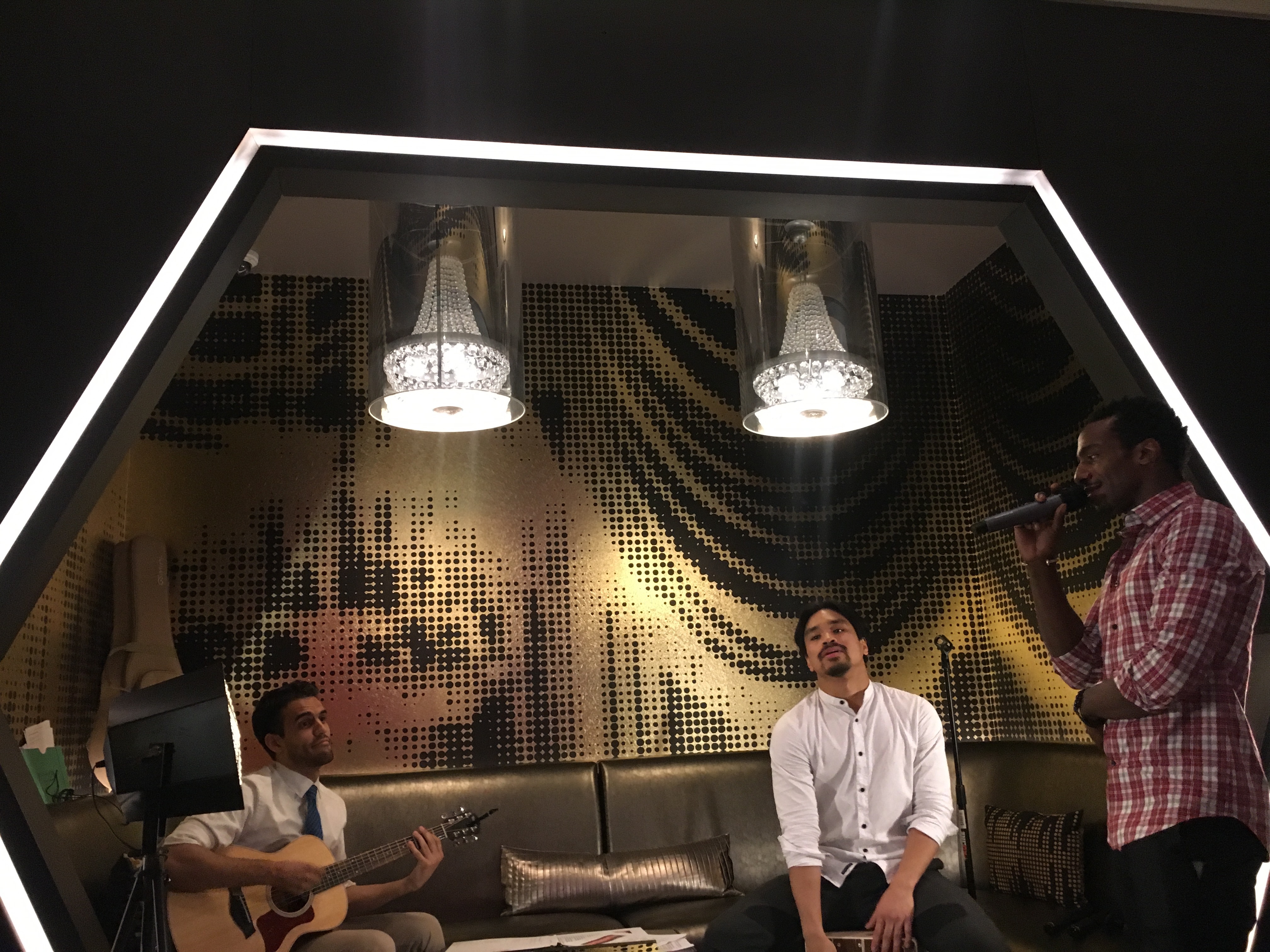 During the musical performances, I loved having the opportunity to see some of Broadway's top stars from Aladdin belt out some of their favorite songs feet away. It was incredible inspirational and uplifting to see the performers let loose and have the chance to see (and hear!) how talented they really are.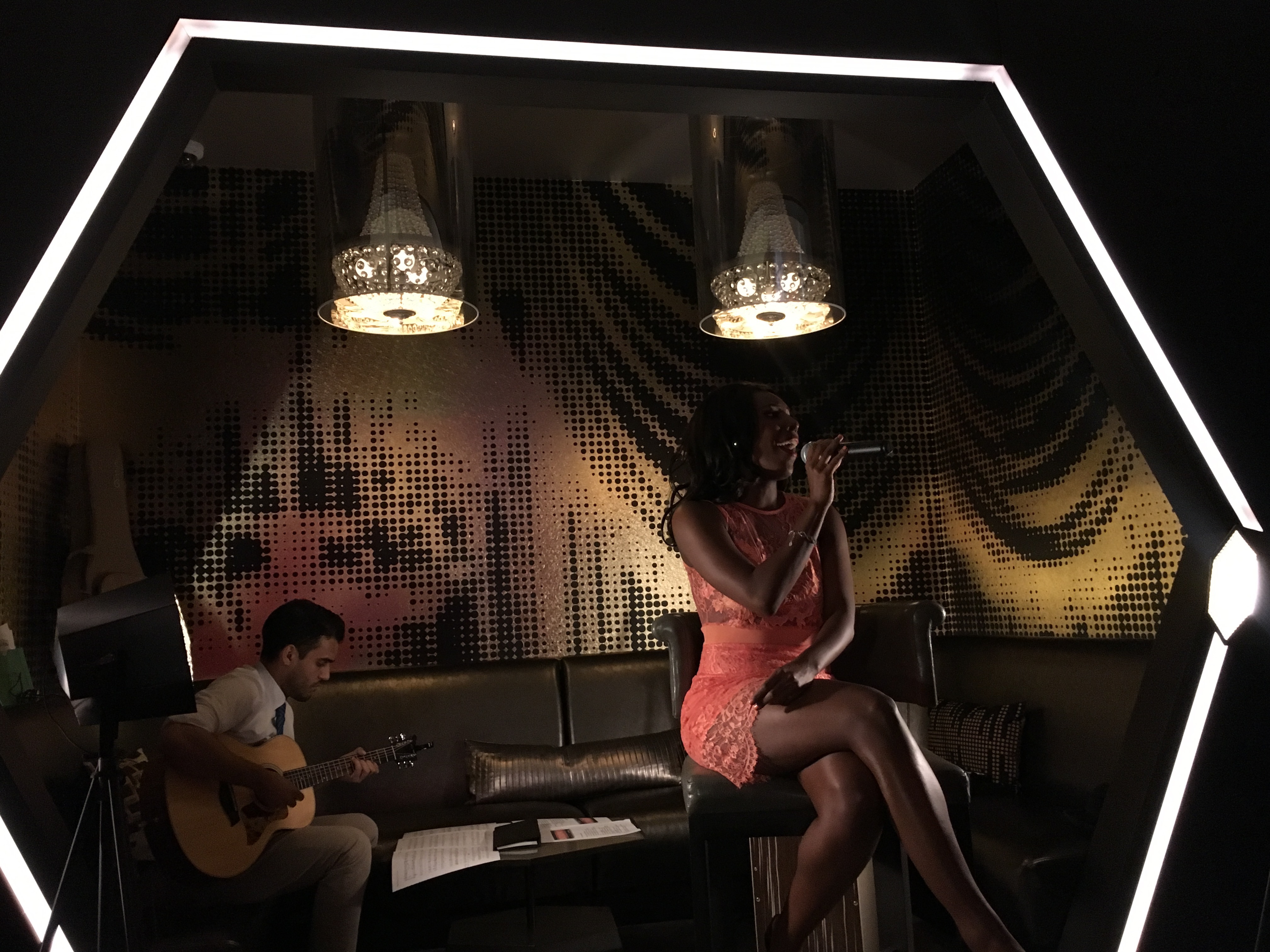 I also loved seeing their energy and how much they really loved singing and performing. Again, within feet away from me made this a really special (and memorable) experience! Another aspect of the show that was really awesome was the seeing Daniel J. Watts who was on fire with this incredible hosting skills. He was hysterical as he engaged the audience and the performances before they took to the stage.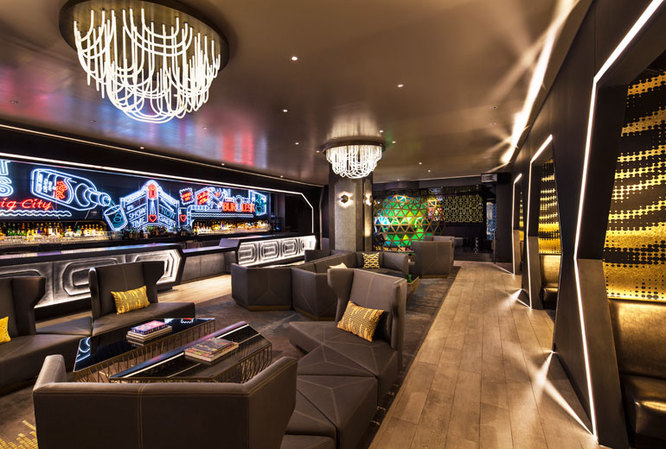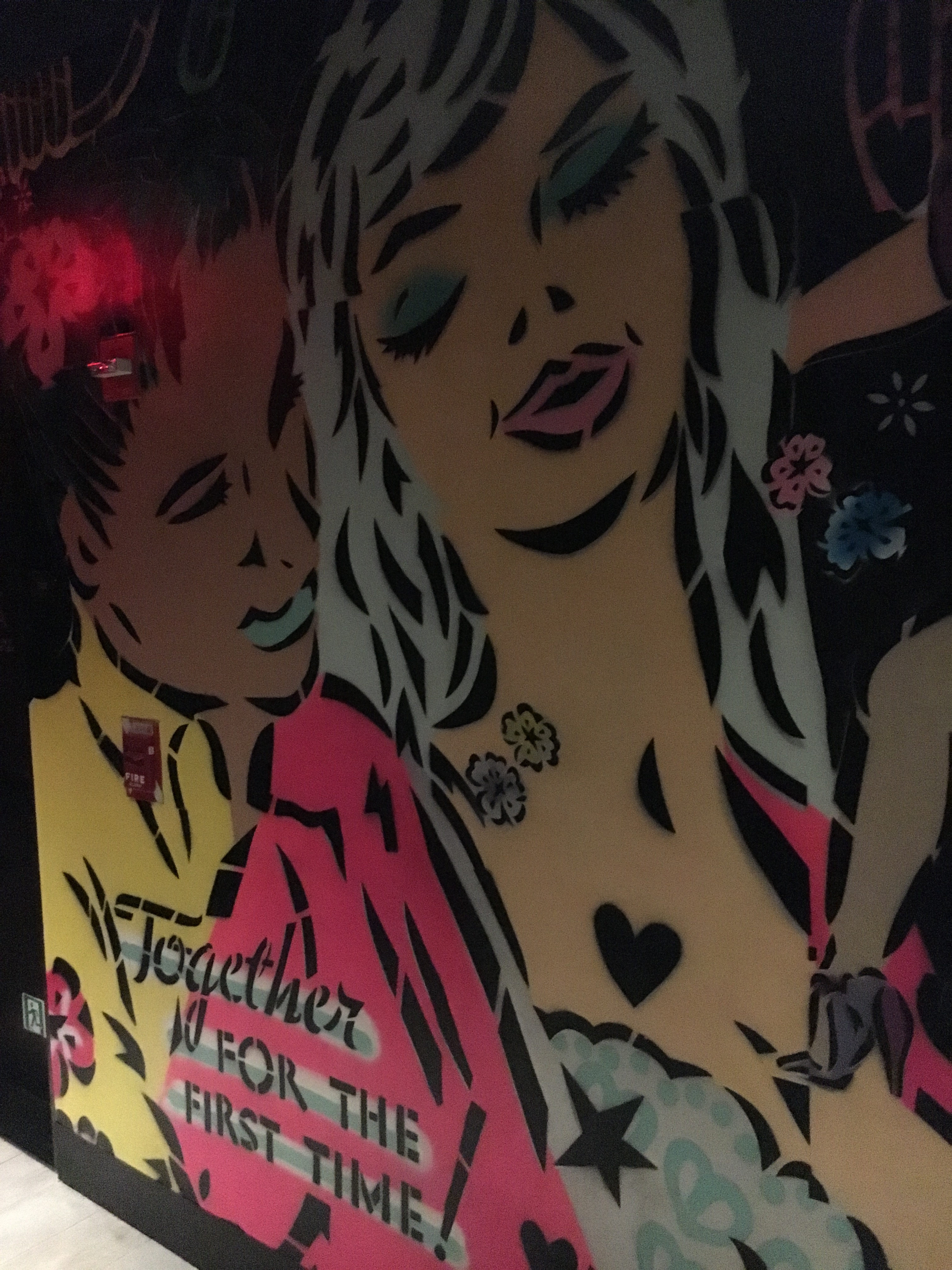 As a part of this experience, I also enjoyed being in the Living Room at the W. This modern and beautifully designed space is filled with cool mirrors, gorgeous lights plush seats and fun pop art that's adorned throughout the space.  It made for the perfect backdrop for this special night out that was an ode to classic cabernet that happened to be performed by today's hottest Broadway starts.
Broadway at the W Details:
Next up is performances from some members of the cast of Something Rotten on September 18th. Be sure to visit : https://broadwayatthew.com/ for more details and tickets.
Location: The Living Room on the 7th Floor @ W New York – Times Square. W New York Times – Square is located @ 1567 Broadway