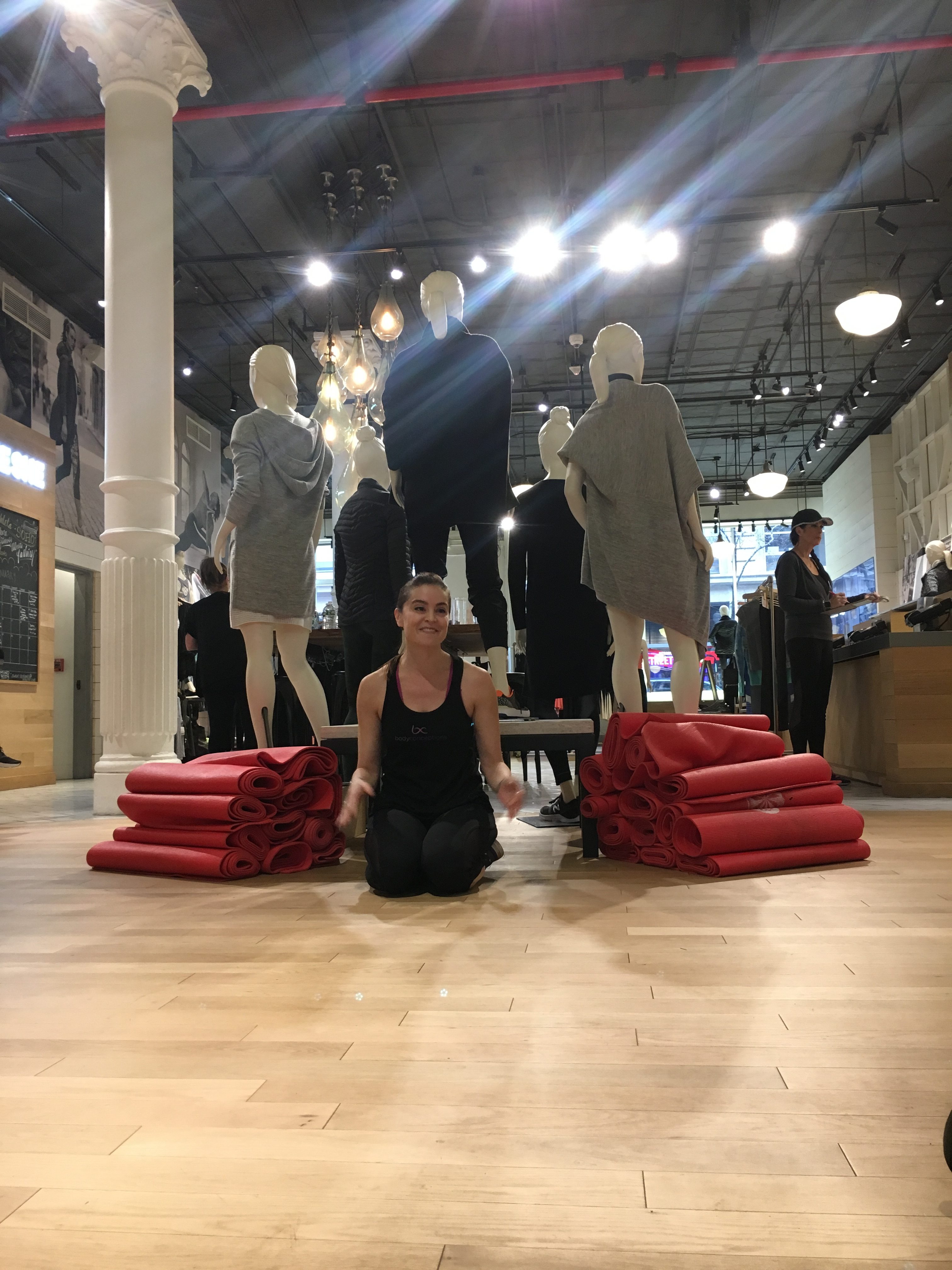 A few days ago the country was buzzing with an incredible march across the nation in support of women. It was an uplifting day of empowerment and activism that was not only inspiring to our country, but also to see through my daughters' eyes, as they watched, with vigilance this historical day unfold. As this day of women unfolded, I took my daughter to an incredible girl positive event called, "Creating Confident Girls" hosted by the Bowery Babes , a 3,000+ member downtown NYC nonprofit mothers group dedicated to supporting women from pregnancy through the early years of motherhood and beyond.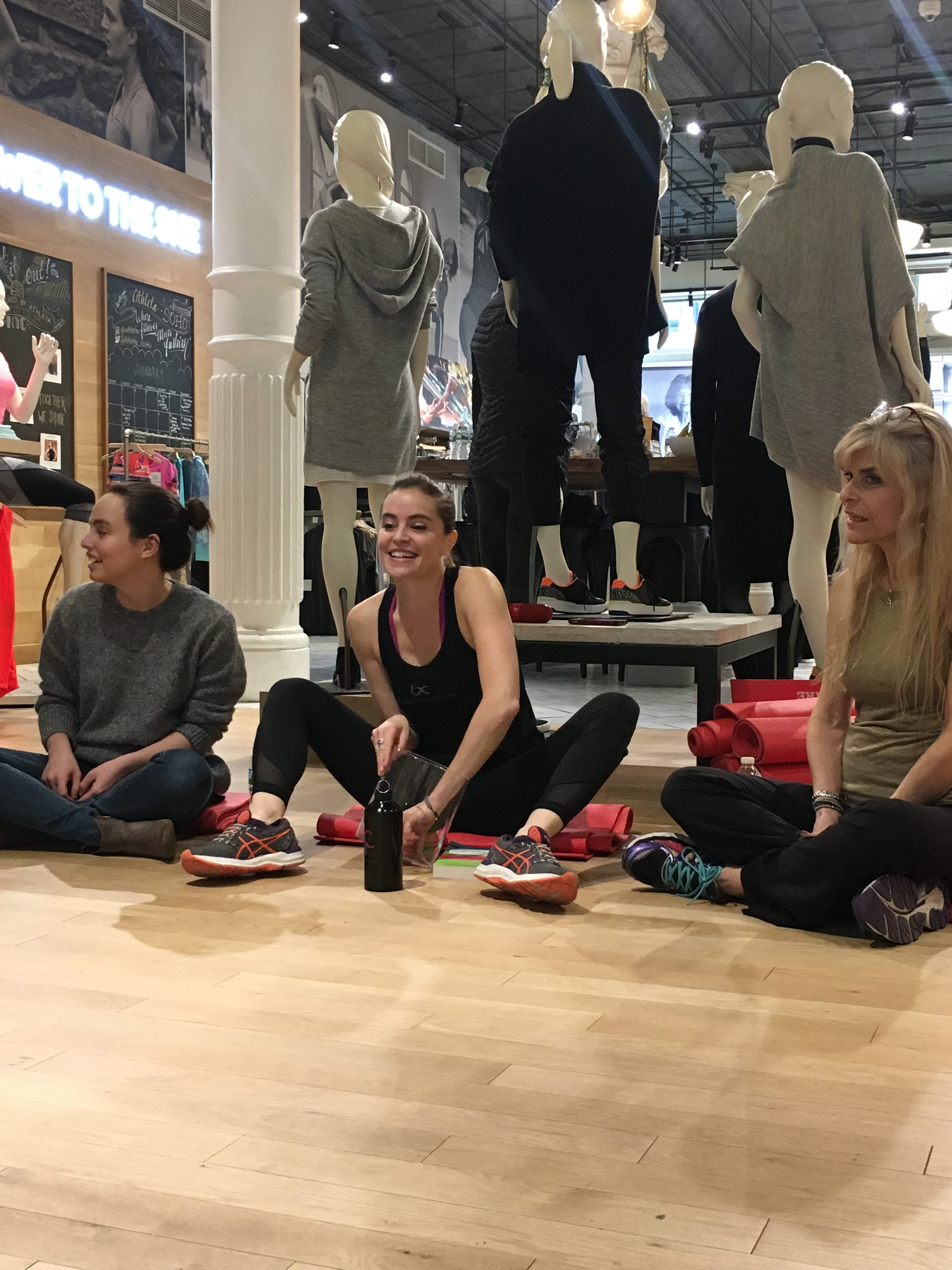 Hosted by Body Conceptions, Girls Leadership, a national nonprofit organization that teaches girls to be brave, resilient, and connected, equipping them to make change in their world, and Arden Greenspan, author of What do you expect? She's a teenager!, the event included an energizing workout led by Mahri Relin and thoughtful conversation for women and girls. Held at Athleta Soho, the event also included an informative panel discussion that included thoughtful conversations and guidance for girls about fulfilling their passions, believing in themselves and never taking no for an answer.
The event was also a wonderful way to learn about the women involved and their respective companies/businesses. With a kick-off with a fun and uplifting workout, we had the chance to learn more about Body Conceptions, a studio in NYC and Colorado, that incorporates dance, sculpting and cardio. With uplifting movements and challenging moves, we had a blast moving and getting our bodies warm and energized. Another fun aspect was working out with my daughter, which I've never done before. I loved the chance to experience movement with her that I'm excited to incorporate into our activities. They also offer tons of awesome classes taught by Relin and her team.
I was also excited to learn more about Girls Leaderships, a non-profit organization that offers workshops in NYC and Westchester. Some exciting upcoming events include: a summer camp, parent workshops, and tons of informative online resources.
Key takeaways from the panel:
We are all beautiful
Find your passion
Do what you love
Don't stop doing what you love when
Communicate
An uplifting and positive event for girls, I loved sharing this experience with my daughter as started the thoughtful and complex conversations of girlhood.