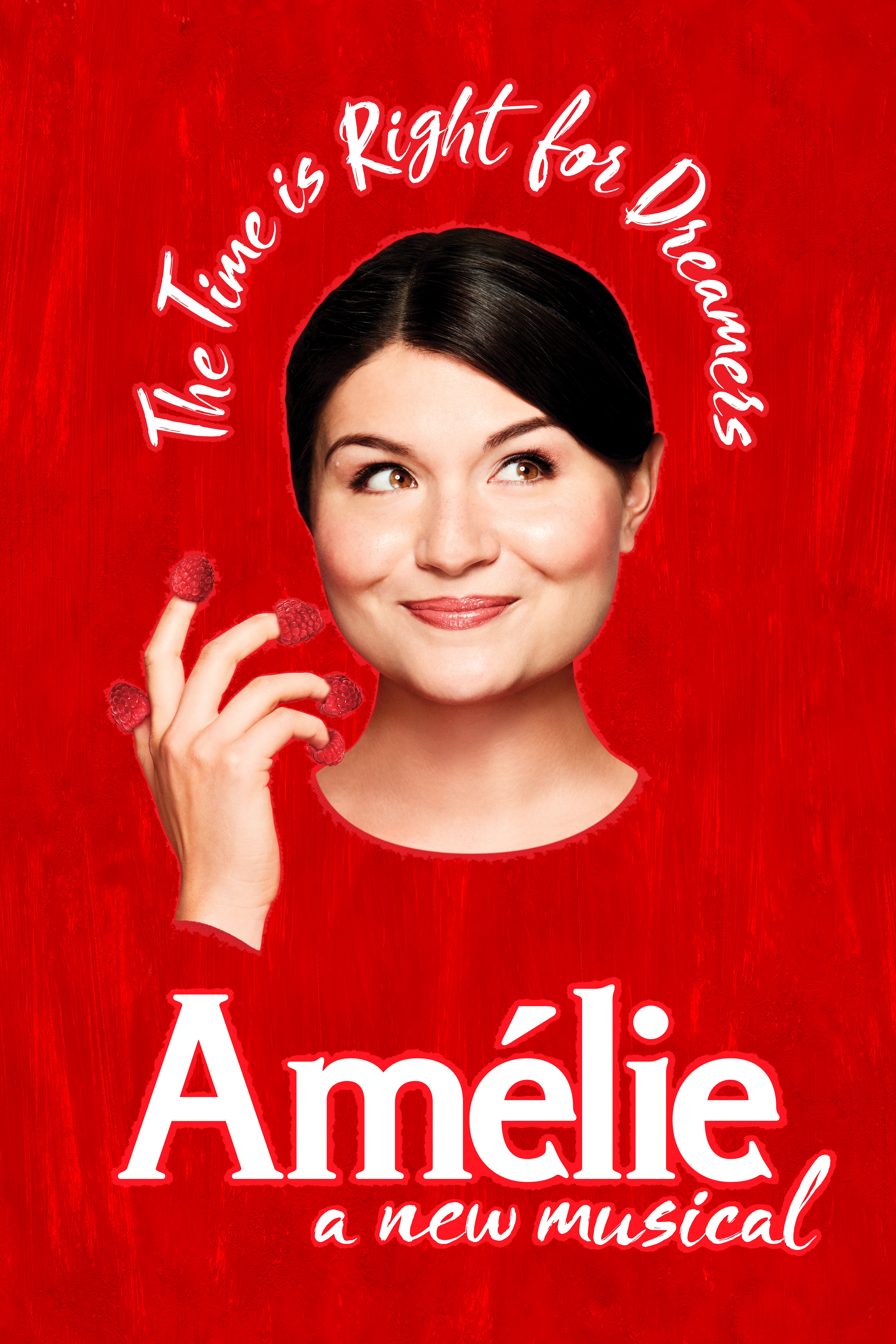 I always find myself dreaming, thinking about new adventures and prospects for the future.  Perhaps seemingly a bit flightily as I get older, I know that I will always be someone that want stay grounded, at least not in my mind, which is why I was particularly excited to see the new musical adaption of Amélie on Broadway.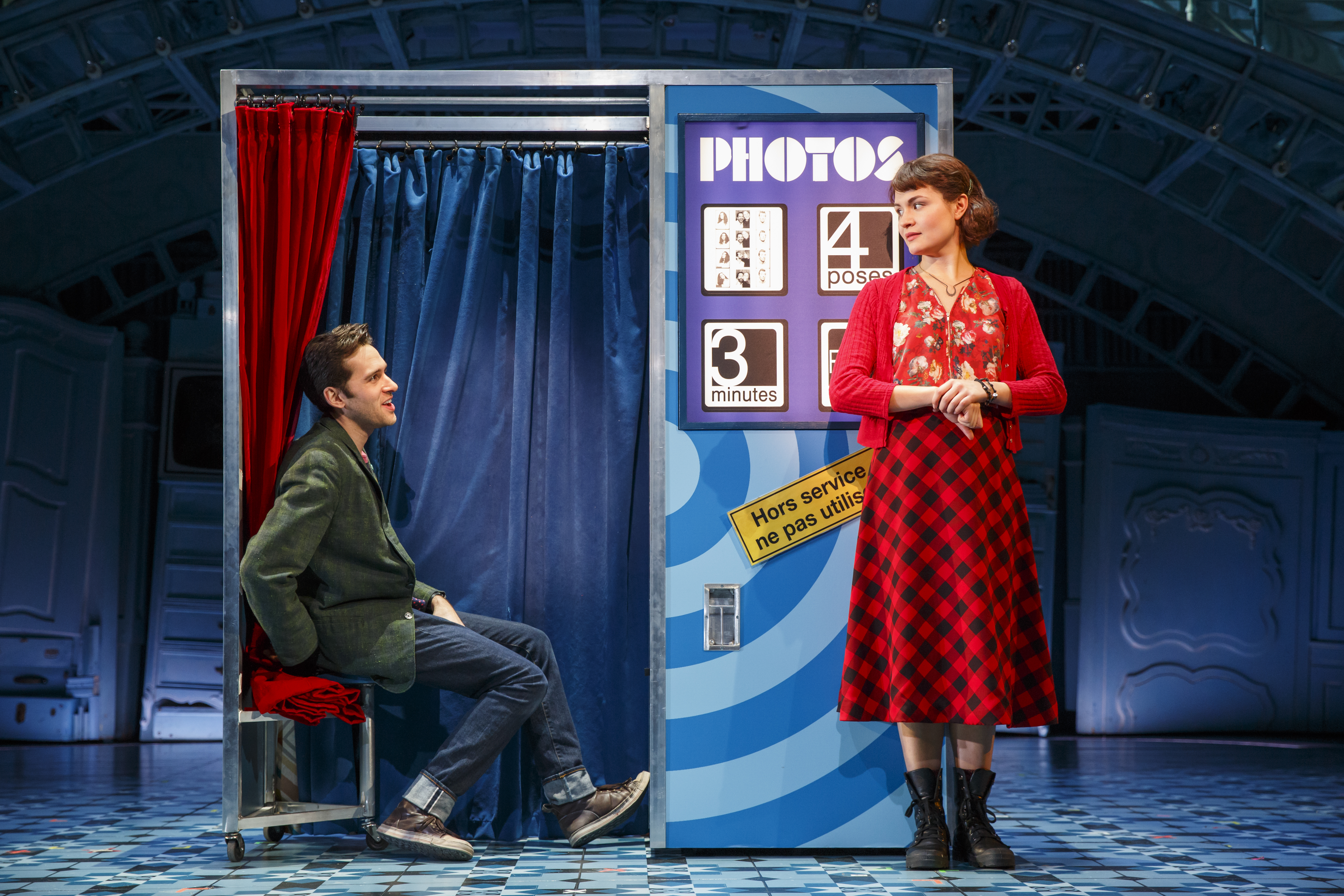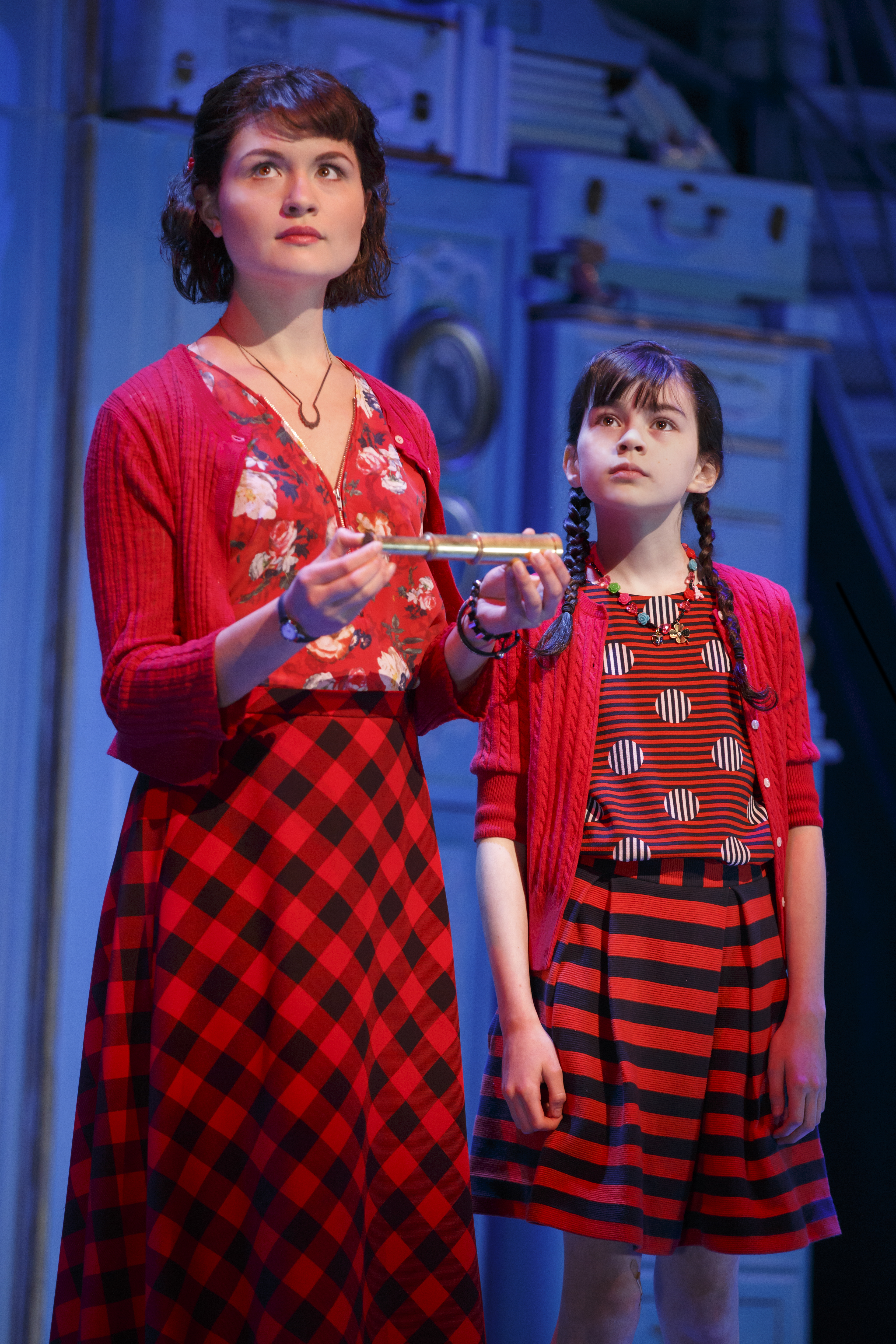 Based on the 2001 Oscar-nominated French film of the same name, Amélie on Broadway follows the story of Amélie, a young women who lives loudly in her mind and quietly in the world. We get to meet the characterized version of the title character as a child (played by Savvy Crawford) who takes us into her world of having a cold father who won't offer her any affection and her homeschooling mother who later meets her demise. Despite these hardships, the audience gets to see a glimpse into Amelie's world as the younger Amélie passes torch to the older version (played by Tony nominee Phillipa Soo).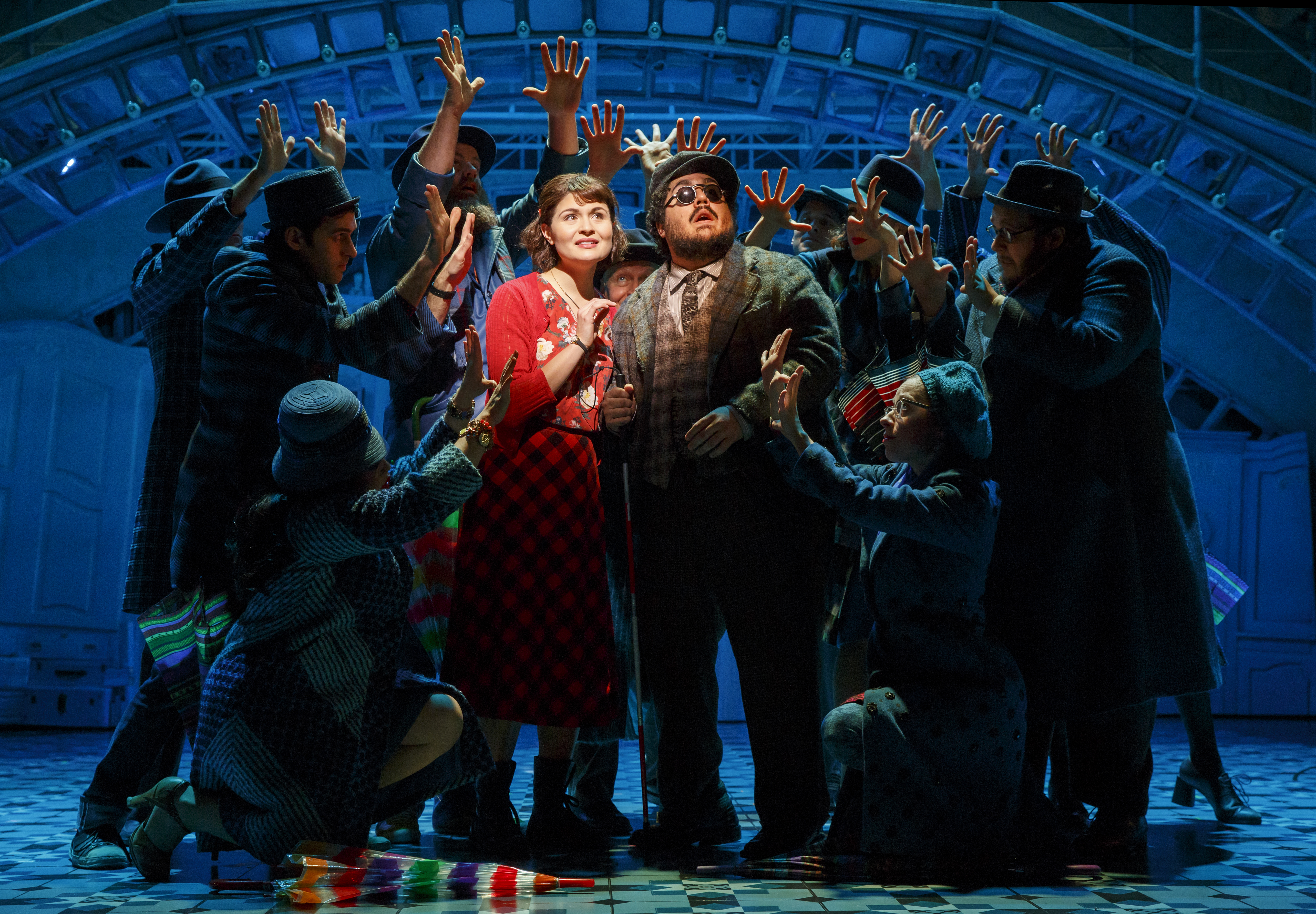 Her dreams, we learn through the lyrics, involve her wanting to do good and help others, that in turn, bring her joy. This takes Amélie on an her own internal adventure through phone boots and even a stint as a nun, all to give back Nino's (Adam Chanler-Berat) book filled with black and white pictures taken at the train stain photo booth. The quirkiness, and mystery, of Amélie is her inability to listen to her own heart and share her feelings for Nino.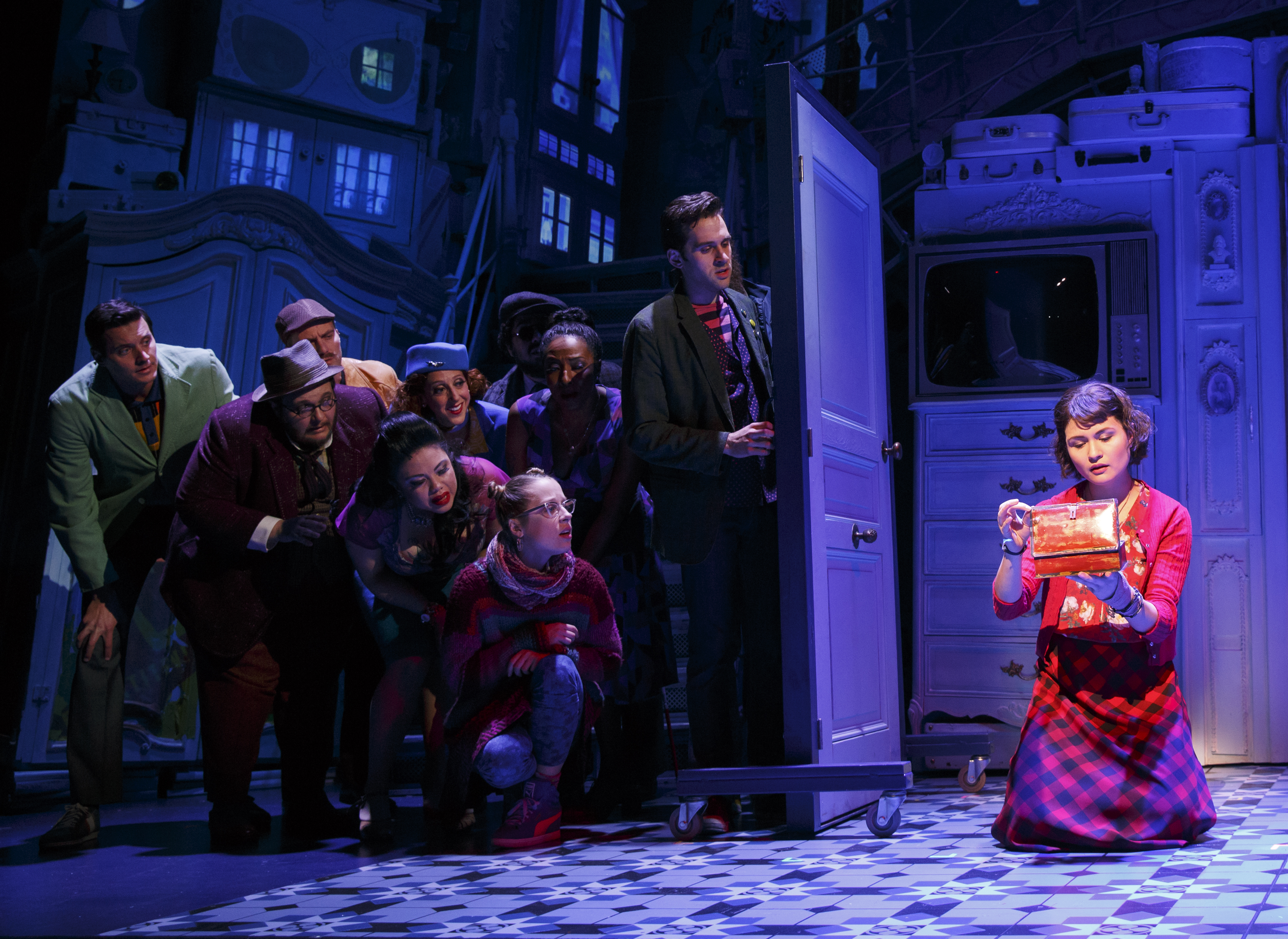 While the play is based on the film, there seemed to have been some challenges in bringing tbrought this beloved film to the stage. First of which involves creating a score to translate Ameile's inner world that sometimes fell a bit flat and disconnected. I also found that some of the quirky charm gets a bit lost in this new adaption that I was really longing to see as well as the lighthearted whimsy from the title character.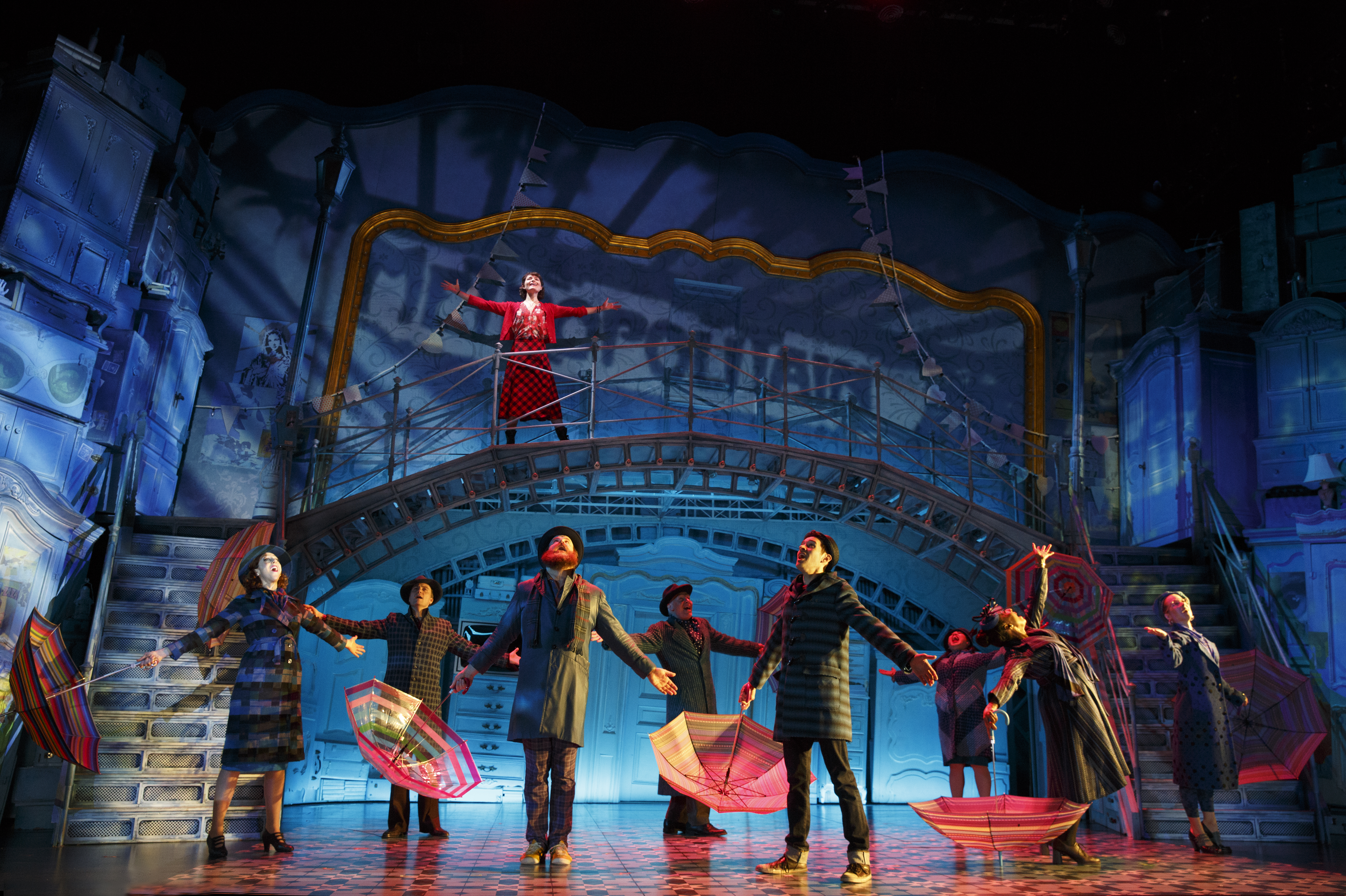 However, the stage play does present its own command of magic that's mainly due to Soo's commanding voice and presence as well as the dynamic ensemble who quickly interchange into new characters such as a comedic Elton John and the beloved gnome from the movie that brings fun, humor and brevity to this adaption. The set design is also incredible that quickly transforms into a Parisian cafe to a train station and even a sex shop, which are marvelous all a part of Amelie's so-called quite life.
And of course the messaging couldn't be more poignant. Love and kindness are what this world is all about, that combined with Amelie's newfound inner strength, is certainly what we need these days.
Amélie, A New Musical Details:
WALTER KERR THEATRE
219 W. 48TH ST.
Check out Amelie on Twitter, Facebook, Instagram and via their Website
I was provided with complimentary tickets for the purposes of this review. All opinions are my own.